When you have your iPhone 11 in your hands, it is so wonderful. You are bound to see all of the amazing features which can overcome the shortcomings of its predecessors for good. But what about the iPhone's keyboard size? Don't you think it is too small for you?
While for some people, the current size of the keyboard does not pose a problem for them, some people are pretty annoyed with it. And they want to resize the keyboards to bigger ones so that they can easily operate their iPhone 11. If you are one of them, you've come to the right page since we are going to tell you how to make the iPhone 11 keyboard appear bigger. So, stay tuned and let's get to the tips.
Display Zoom Feature
The Display Zoom feature is available from iPhone 6 to later models. It is the easiest way to make your keyboard buttons appear bigger.
Display Zoom is a native app for the iPhone, so you don't need to download it from the app store or pay for it. It is already there.
After enabling the Display Zоom, it not only makes the keyboards appear bigger, but also the other components like icons.
These are the steps to make your iPhone 11 keyboard bigger:
1. iPhone's Settings menu;
2. Then choose Display and Brightness;
3. Under the Display Zoom, you could select View, and choose the Zoomed option;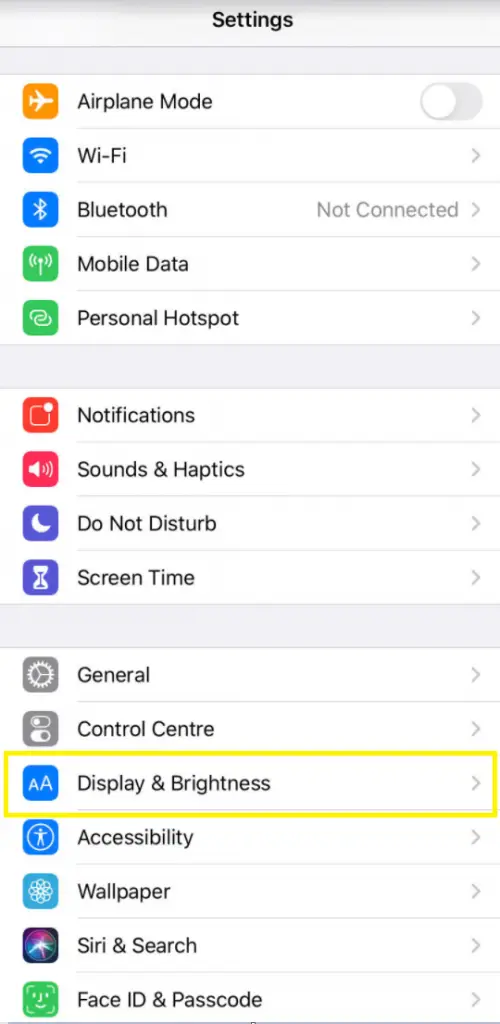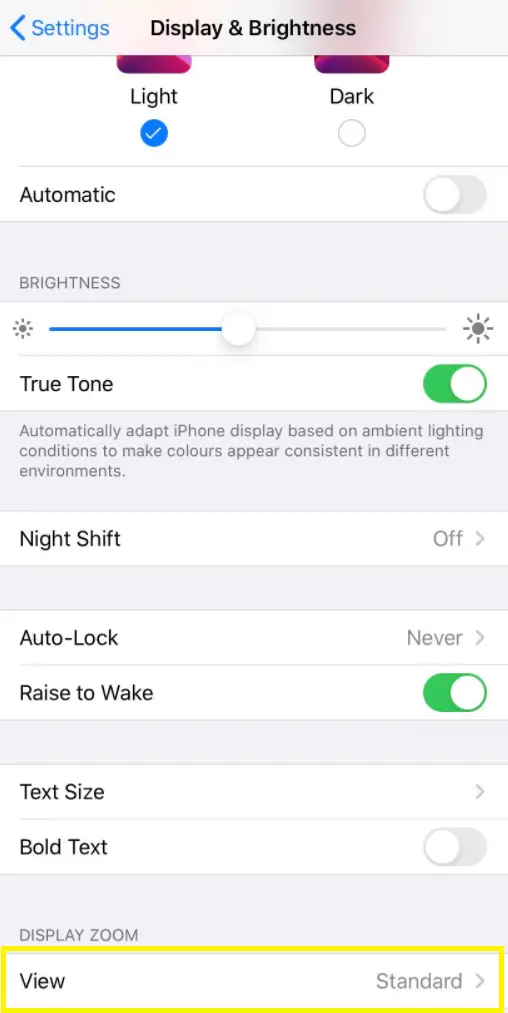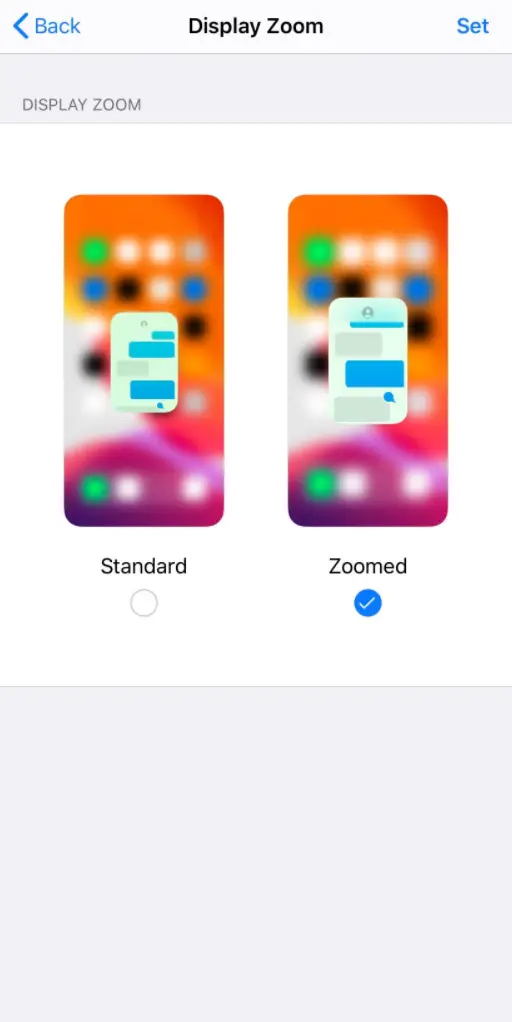 You could proceed to activate the feature by tapping the command set.
You may need to reset your phone in order to apply the change to the setting.
If you can't find Display Zoom on your current iPhone, there's a chance that this feature is located in the Accessibility settings. Then you could just pick Zoom. You could use the slider to customize the size to your liking. You can also go over the maximum size to make the keyborads and icons much larger.
Keep in mind that the zoom setting could probably disable the landscape models.
Party apps
There are many third-party apps that you can look at the App Store which come with the resizing option. The third-party keyboard apps come with free and paid modes. No matter what you choose, make sure that you get it from the official App Store.
The Big Keyboard, for instance, allows you to resize the keys to up to 40% larger.
You could also choose other apps that you think are the best for your device. To activate the keyboard app, you will need to go to Settings. Under the General menu, tap Keybords and Add New Keybpard. Choose the particular keyboard app that you installed on your iPhone, then proceed.