Google Play has offered avid android users a bunch of apps that can help them to improve their lives. And if you are amongst them, there's a chance that you are also looking for the best games to entertain you during break times.
With such limited storage space in your device, you cannot take them all. So, just like many other users out there, we just need to pick the best games from Google Play Store.
There are many recommended games available on the Play Store. And if you wonder what kind of game is the best, the answer won't be a singular choice. There are many games from different categories that you can try. That's why we have compiled the mix of categories in our recommended list. Without further ado, let's just dive into the top Android games 2021 list.
1. Brawl Stars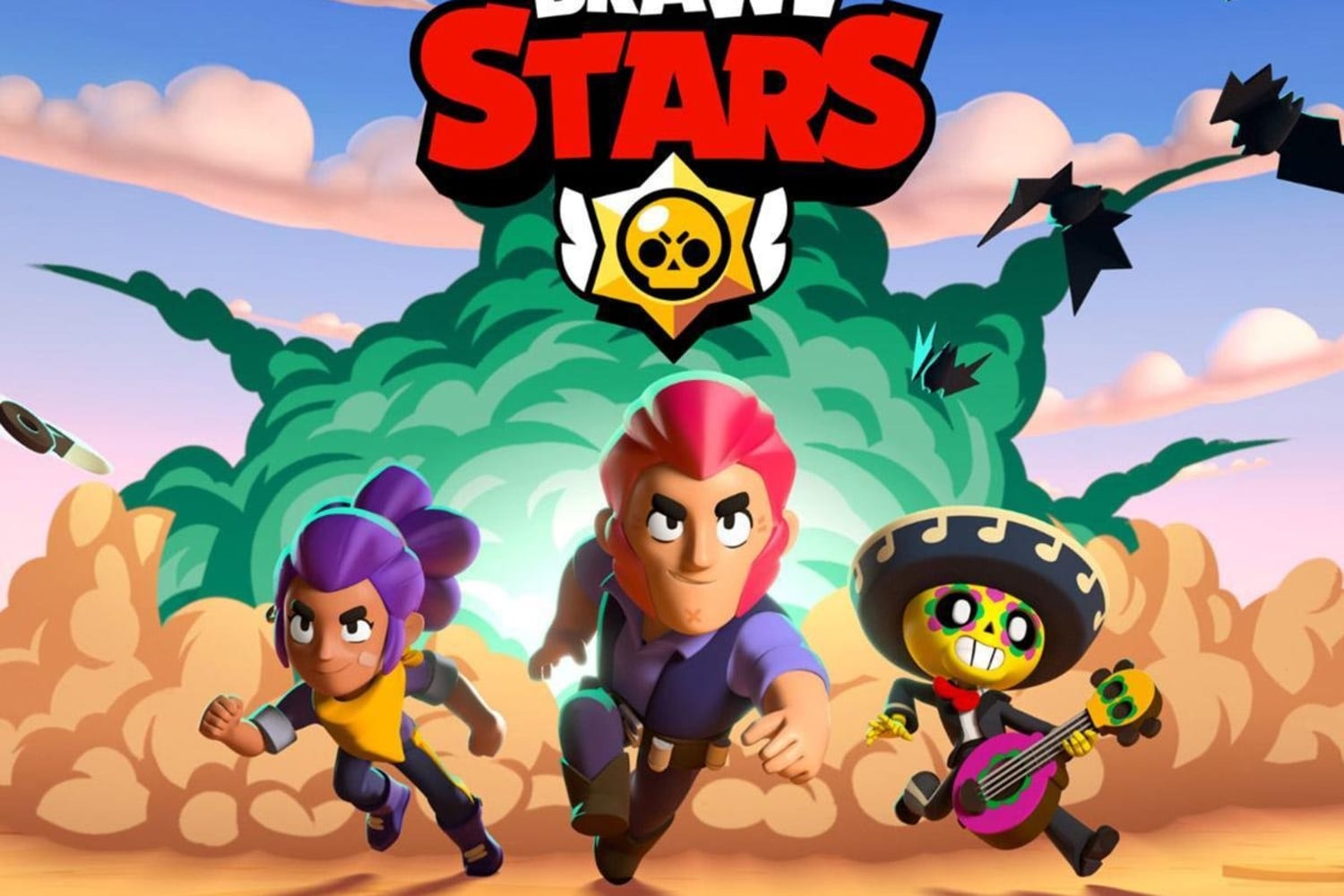 Brawl Stars is a shooter battle royal game with a 3v3 multiplayer format. It is a great app for most Android devices since it is not specifically demanding. You can play with your two other friends to fight the other teams although you can mostly play this game in solo mode. There are many brawlers to choose from. As a start, you only play some of them but you can unlock them as you level up. It is free to play games with in-app purchases.
2. Genshin Impact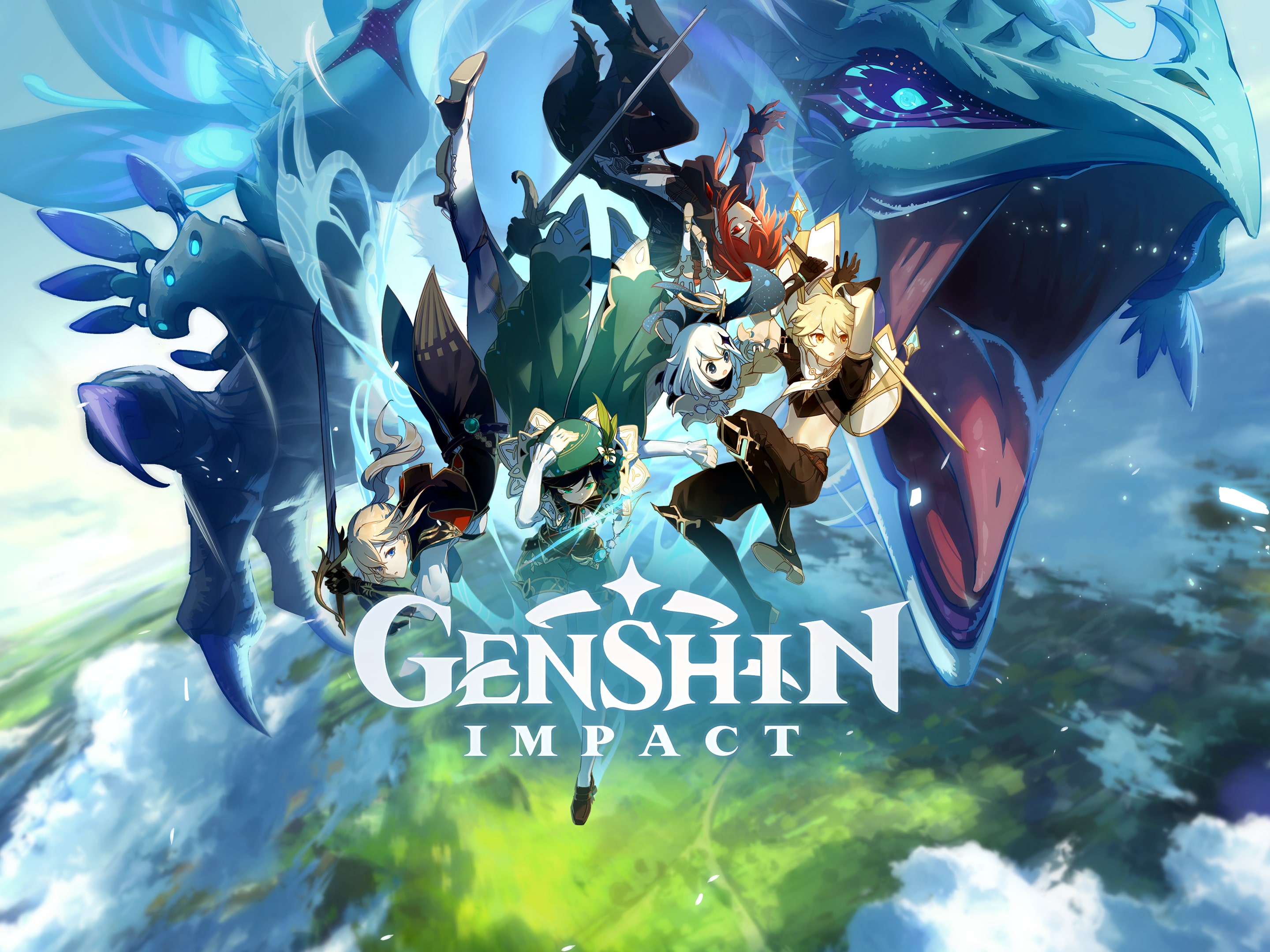 Genshin Impact has raided the world of RPG. If you're an avid fan of Zelda or other typical games, you will be convinced to install this game on your Android device.
The adventure game is combined with the great features of characters, items, gameplay, as well as an astonishing soundtrack. Play solo or with friends.
The good thing here is that the game supports cross-platform. So, platform differences won't hinder you from playing with your close friends.
3. Harry Potter: Hogwarts Mystery
The true Harry Potter fans should not miss this. This narrative RPG game will bring you back to the unique characteristics that are presented in the Hogwarts School. You will have time to find your fate whether you will be joining Slytherin, Gryffindor, Hufflepuff, or Ravenclaw. Just like Harry Potter, you would attend the classes, learn with your peers, make friends and rivalries, and so on. It is free to play games although there's an in-app purchase in it.
4. Minecraft
Minecraft is a legend! The cross-platform adventure game has such high playability because there are many things that you can enjoy there. You can play with a bunch of friends and spend time without realizing it.
5. Word Trip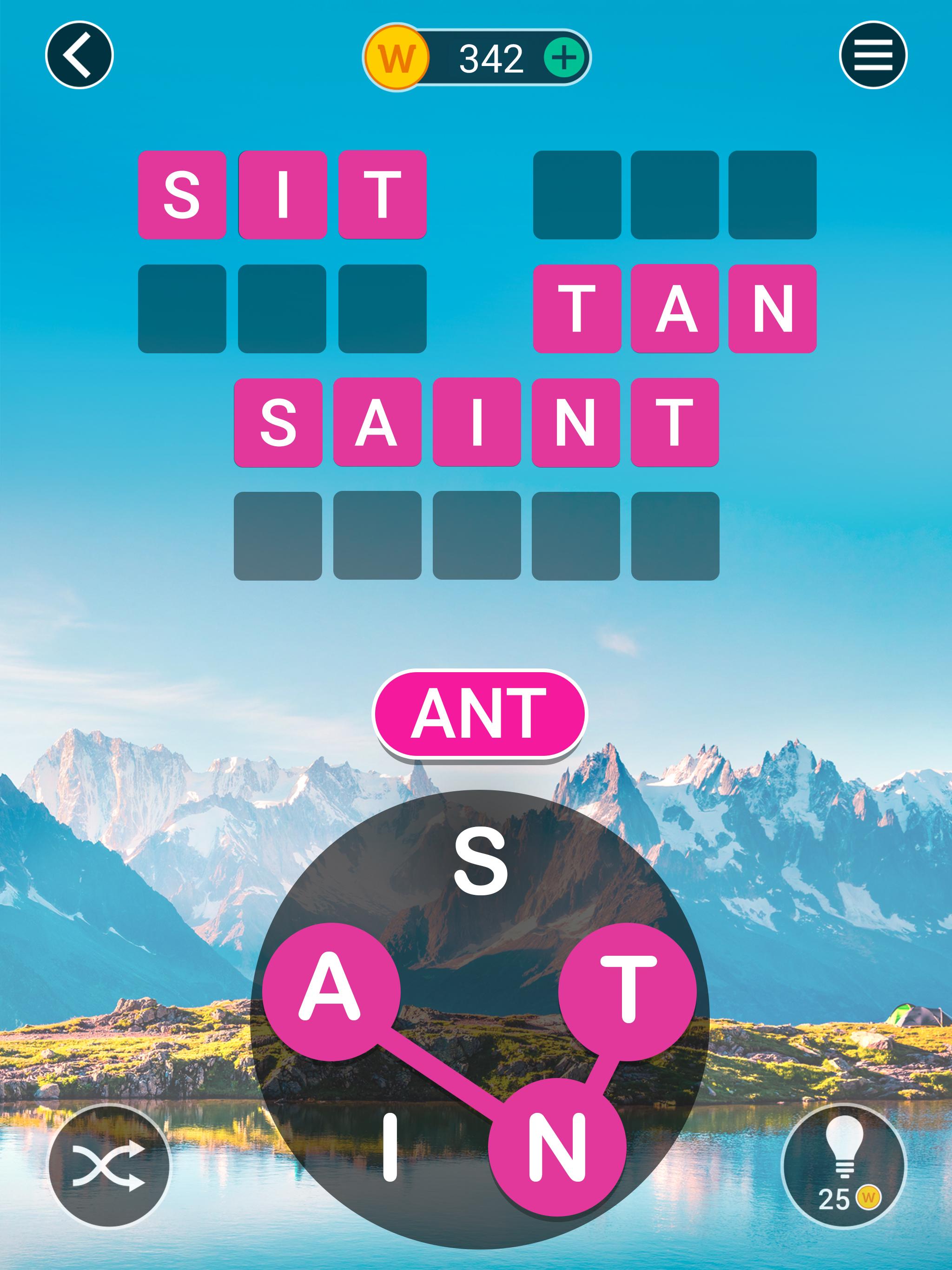 Word Trip is a challenging puzzle game that won't only entertain you, but also educating. It can be a great time killer when you are bored or something. The gameplay is simple. The platform will show you a selection of letters. Then you need to connect them to make the words. You will go through the map and travel to many destinations. You can also battle with your friends to make achievements on the leaderboard.
6. Final Fantasy XV Pocket Edition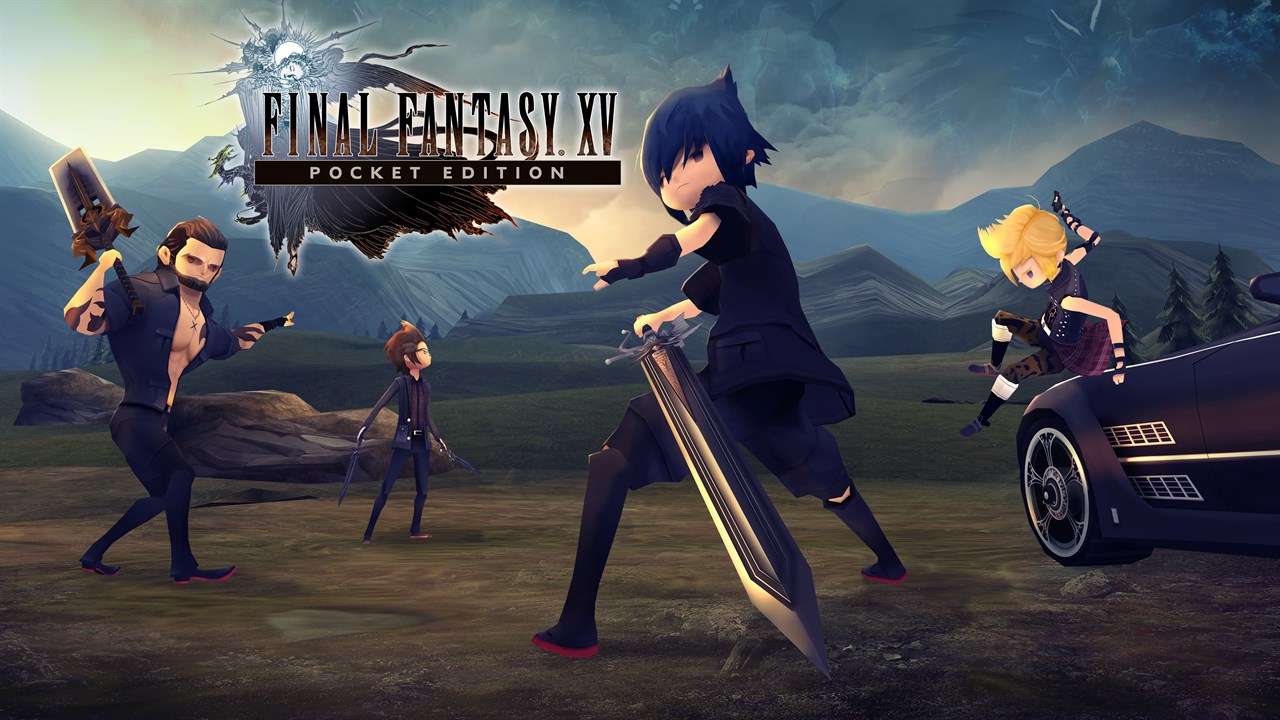 It is the 15th edition of the Final Fantasy series. This mobile version is a lot like the console version. There are 10 chapters in the game. As you install its Android app, you can play the first chapter for free. Play the crowned prince Noctis with his entourage in this game.
7. Crash Bandicoot: On the Run
The classic character lovers will be fond of this game. If you are fond of runner games, Crash Bandicoot is definitely on the spot. It is set in the Crash universe. So, you will see such familiar faces and things there. Run the way through and avoid the obstacles. Collect the items to amp your game app. But the best thing to note is that it is FREE!
8. Garena Free Fire
Free Fire is definitely top-notch in its category. It can be a great alternative for PUBG or Fortnite. The good thing about Free Fire is that the game has such fun graphics, compared to PUBG. Each game can last for only 10 minutes, which is pretty good for those who are not up to long and tiring gameplay.
I know that the list above can be personal. But if you are wondering about what games deserve to be there, I can guarantee that you won't regret following the list. Good luck and have fun!