It could be the right time for you to get the new iPhone in your hand. But then, you might wonder which color of the iPhone you want to choose. The iPhone 11 comes in a wide array of colors.
But what is the best color to choose? What is the most popular color for the iPhone 11?
The iPhone 11 has six color options that you can choose from the market. They come in Black, White, Yellow, Purple, Green, as well as Red.
1. Black
The Black iPhone 11 is also a popular choice amongst loyal Apple users. The black color is timeless, stylish, and relevant. Black can't go wrong since it is a neutral color. According to many users, it also makes your screen appear a little bigger. It is because the black bezels illuminate really well with the black frame of the handheld.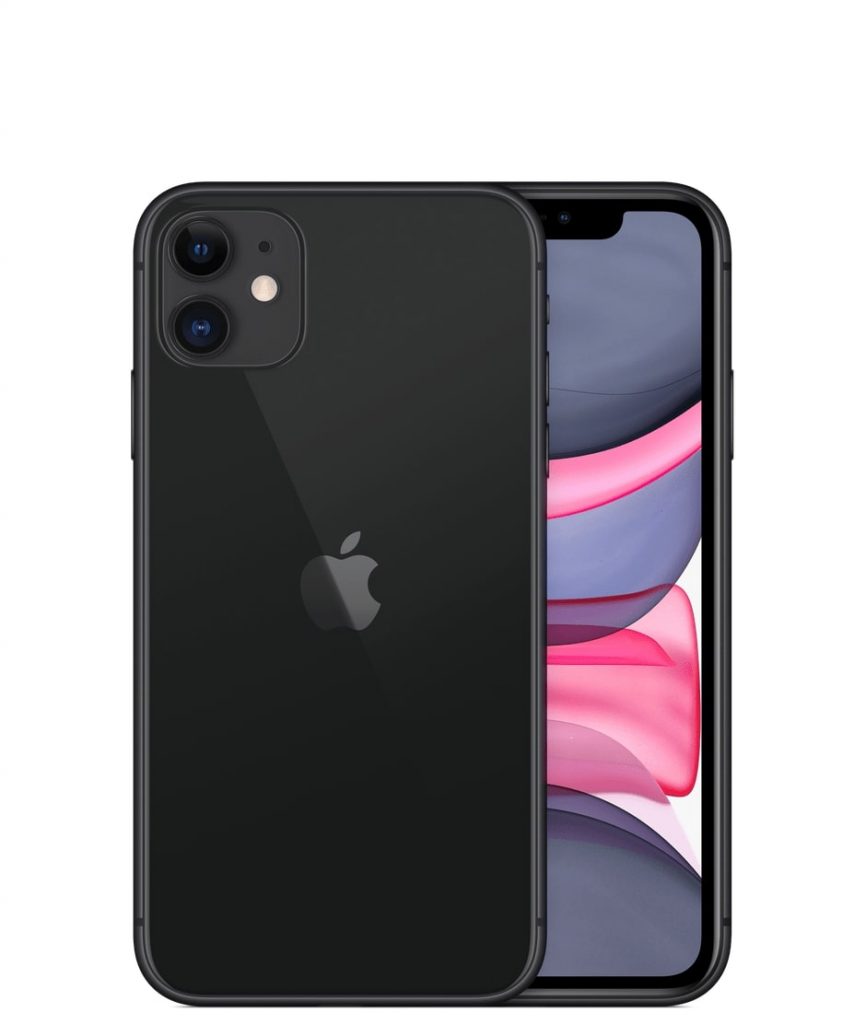 2. White
White is the second most popular after the black color. As it is a neutral color, you can get really creative with the white iPhone. Change different iPhone cases as often as you want and you won't get bored with them.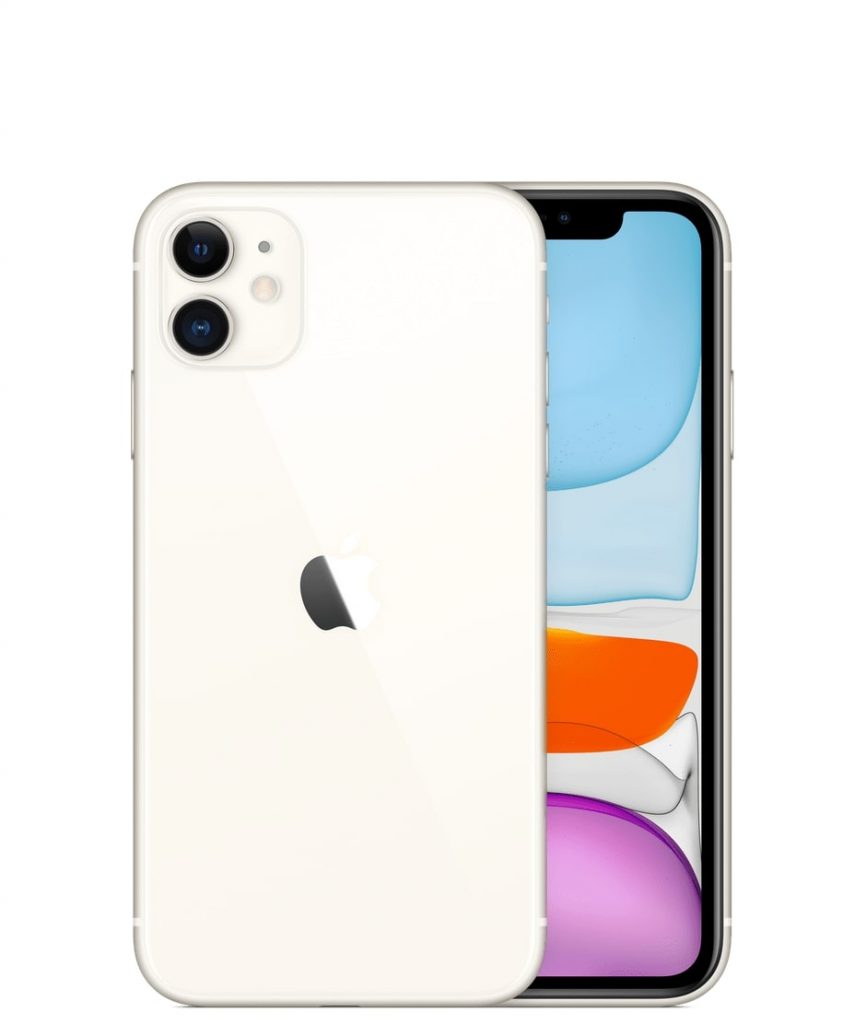 3. Red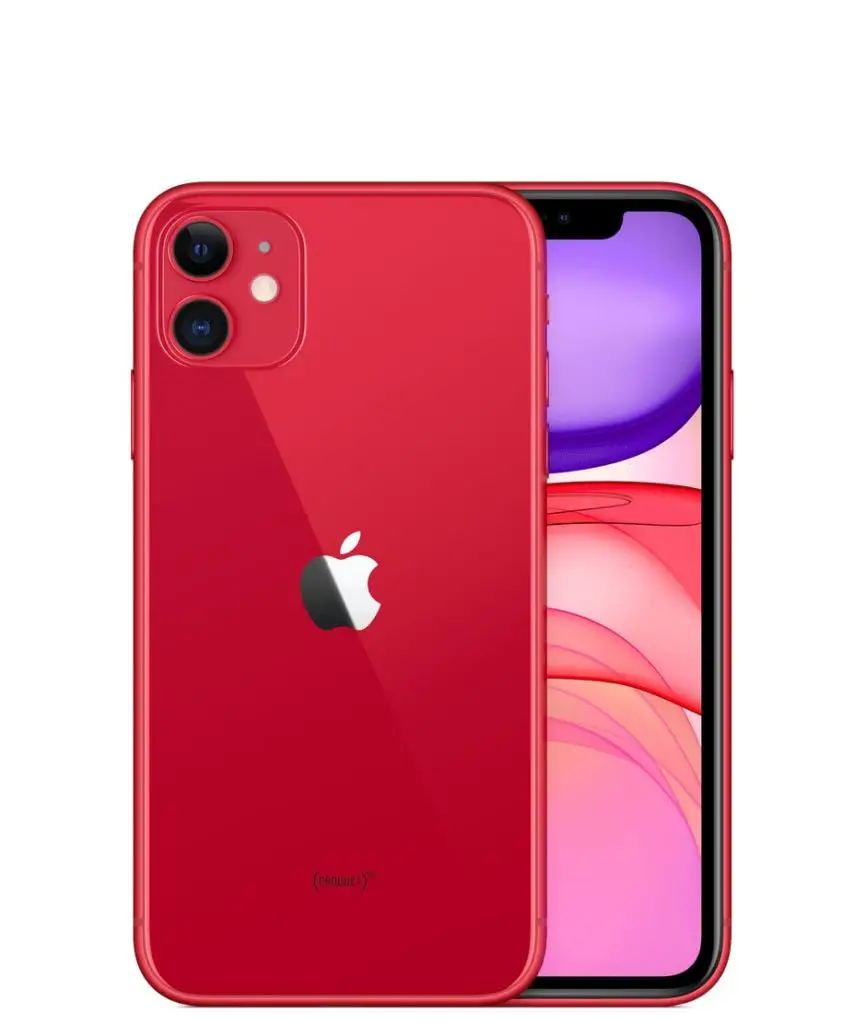 Perhaps you'd think that these colors are for purely aesthetic purposes. Well, there is something special about these colors. For instance, the iPhone 11 RED color. Apple's RED Color iPhones are actually tied to a global charity network called RED.
RED is a humanitarian campaign to raise money for the fight against HIV and AIDs. But in the most recent campaign, the organization started to raise money for Covid-19 research.
The RED campaign is working with Apple, which redirects the funds from the Red iPhone 11 to the Global Funds' covid.
If we are talking about the most popular color of the iPhone, in terms of this category, then RED should be the one that you could consider. Purchasing RED iPhones allows you to contribute to the RED. If you are rooting for the campaign, you might want to choose one.
But if you are not up to the red color for your iPhone 11, you could choose the other color.
4. Yellow
Yellow is less popular, but it indeed has its own segment of fans. The yellow iPhone 11 is an amazing color as well.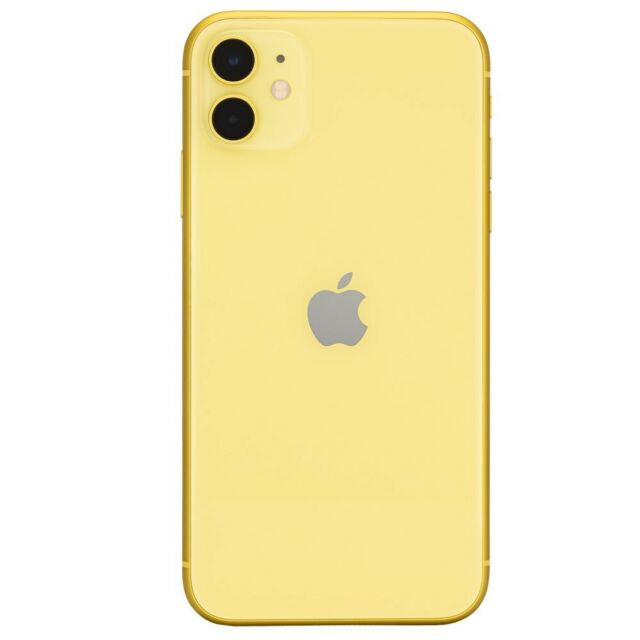 5. Purple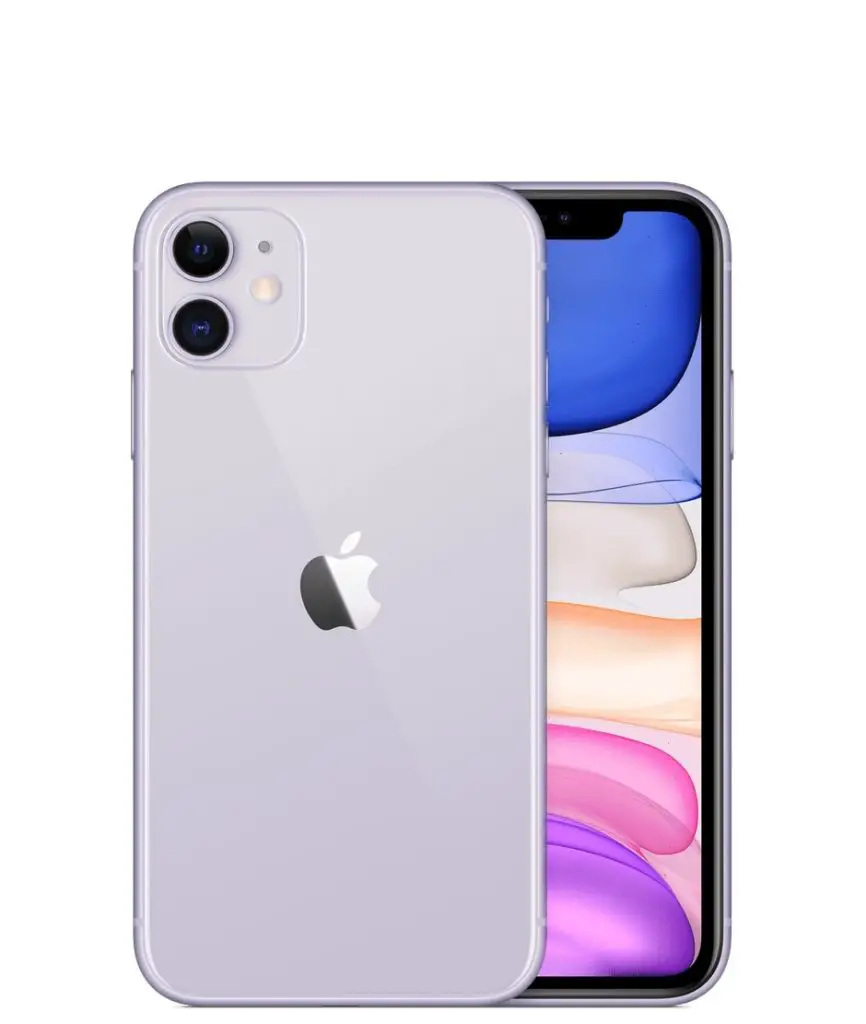 Purple is a unique color. The iPhone 11 purple color is more like a pastel one. It comes with a soft tone rather than a deep one.
6. Green
Green is also a rare color. But it is definitely a good choice for those who are seeking a light tone.